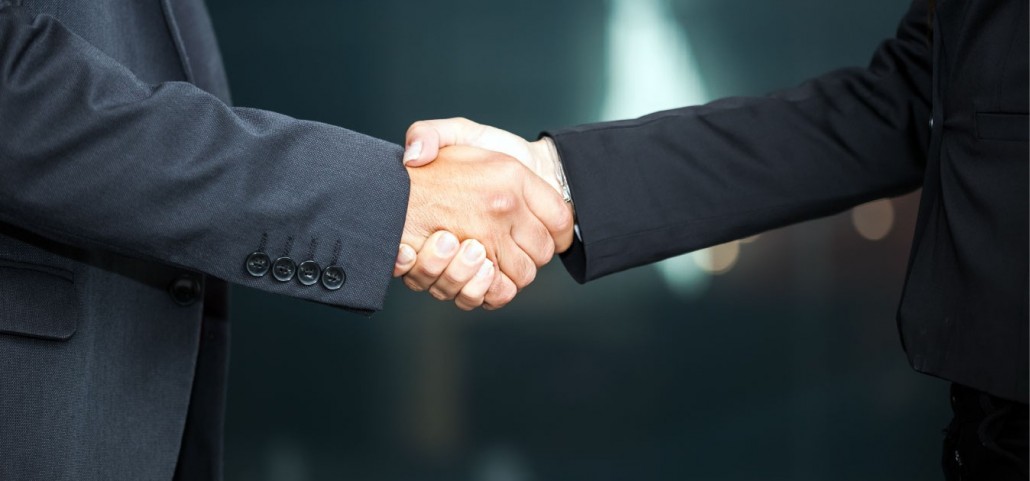 YOUR CONTRACT IS FOR YOUR PROTECTION:
DOES YOUR CONTRACT HAVE LEGAL LANGUAGE TO PROTECT YOU?
By signing below I agree to pay all amount(s) owed within 30 days of when such amount(s) are incurred. I understand that it is my responsibility to provide my correct/updated insurance information and that this office will bill my insurance as a courtesy to me. However, regardless of insurance coverage, I agree that it is and shall remain my responsibility to pay all amounts owing as set forth herein. I agree that interest will accrue on all past-due amounts at the rate of 18% per annum (1.5% per month) until paid in full. In the event any amount(s) is/are referred to a third party debt collection agency, I agree I will be responsible for a collection fee of up to 40% of the principal amount(s) owing as allowed by Utah Code Annotated, sec. 12-1-11, as well as interest, court costs, and reasonable attorney's fees. The terms of this paragraph shall apply to all amount(s) incurred by me or by any individual for whom I have legal responsibility whether such amount(s) are incurred today or after today.
DOES YOUR CONTRACT ASK FOR EMPLOYMENT AND CONTACT INFORMATION?
The most important piece of information you should make sure you get is the consumer's employment. In addition, AMS recommends a minimum of three references in addition to personal information.  Employment information, closest relative, and emergency contact not a relative are the 3 most commonly used contacts. If these contacts are filled in, the percentage of collection can be significantly improved.
DOES YOUR CONTRACT ASK FOR SOCIAL SECURITY NUMBER AND DATE OF BIRTH?
Social security is the only unique identifier you have for your client. Date of birth is an essential feature for skip tracing.
DOES YOUR CONTRACT IDENTIFY THE AGE OF THE CLIENT EASILY?
Who is really responsible for the bill, the client or someone else?
DO YOU EXTEND CREDIT INTENTIONALLY OR UNINTENTIONALLY? IS THE ANSWER YES?
Five more references should be asked for!
DO YOUR EMPLOYEES MAKE SURE THAT THE CONTRACT IS FILLED OUT IN ITS ENTIRETY AND SIGNED AS WELL.
If it's not signed it is not binding on the debtor. All of the information is crucial.
WHICH CHECKS SHOULD YOU NOT TAKE?
◊ Third Party Checks – A check written from one person to another person, not your business. (This includes Payroll Checks)
◊ Counter Checks – A check that does not have any of the personal information of the check writer printed in the check.
WHICH CHECKS TO BE WARY OF?
◊ Out of State Checks – State lines increase the difficulty of collection.
◊ Out of Area Checks – The same philosophy applies here.
IMPORTANT – If you must take any of these, verify the information from their drives license and ask for additional information (i.e. social security number, second ID, Debit Card)
WHAT INFORMATION SHOULD YOU INSIST BEING PRINTED ON THE CHECK?
◊ Name
◊ Physical address
◊ Phone Number
IMPORTANT – Hand written information makes the personal check no better than a counter check. If this information is not on the check it should give you reason for concern.
WHAT INFORMATION CAN BE ADDED?
◊ Drivers License Number – The number itself is of limited value. However, it gives you a reason to look at their Drivers License without offending them. Do not accept the number if it is preprinted on the check. Do not accept the number if the write it on. You want to look at their Drivers License.
◊ Social Security Number – This is the best unique identifier available.
◊ Work and Work Phone – If you are still suspicious, this is good information to add.
WHAT CAUSES THE BIGGEST CONCERNS?
◊ When the account was opened – Many checks show the month and year the account was opened. Anything under one year is a concern
◊ The check number – Anything under 200 would raise a concern.
◊ Refusal to give information – you are not obligated to take their check. If you are still concerned ask for another form of payment.