AMS and YOU!
Building strong relationships with our clients since 1997.
We Don't Get Paid, Until You Get Paid!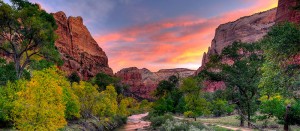 Our approach is "Polite but Firm"
When it comes to collections, the bottom line relies on three things: How quickly your money is recovered, the amount of money recovered, and maintaining a positive relationship with the consumer. With the AMS approach, you're assured that your claim is resolved in the minimum possible time with the maximum amount recovered. We will work with you to plan which approach follows your policies. Our constant consumer contact, state of the art systems and dedicated staff provide the network to meet this goal. Trust, timeliness, personal attention and results are the AMS formula to satisfy your expectations of service. We work each and every account to insure maximum recovery for your firm.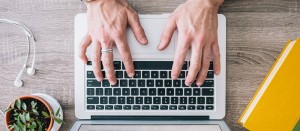 AMS and the Win-Win Situation
At AMS we know that time is money, and for that reason we process your accounts as soon as they are placed for collections. When an overdue account is turned over for collection, the biggest loss is often the potential business of the consumer. While AMS utilizes every collection tool legally available following the policies of American Collectors Association and the Fair Debt Collections Practices Act, we also make every effort to protect the interests of your company. If it is at all possible, we want to turn that debtor back into one of your customers. Your company receives its money and keeps a customer, creating a win-win situation.
We also offer a unique debt collection agency letter program. At AMS we know all clients are not all alike, and we can design a rate program to meet your debt collection needs.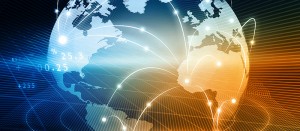 The AMS Advantage
Being in business for nearly 20 years has allowed us to create a large network of clients from a large variety of industries and communities, which helps us better locate and resolve your collection needs. We have well trained credit collectors which emphasizes quality calls and demand letters allowing our people to manage their time helping the debtor find ways to pay. However if a debtor refuses to pay our next step is to go legal. AMS has a network of attorneys through our many associations, such as American Collectors Association International, and the Utah Collectors Association.
In March 2017 Utah Governor Gary Herbert signed into law HB 128,…