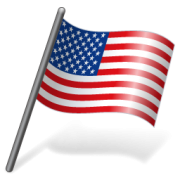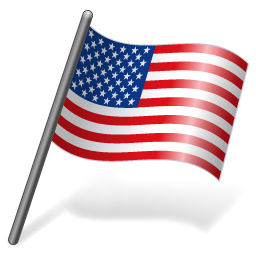 My name is Derrick Esplin and I am a Certified Public Accountant (CPA), licensed in the state of Utah. I have worked in billing/collections for over 10 years, specializing in tuition billing and receivables for troubled teen centers. We do our best to collect our accounts in-house but have utilized a 3rd party collection agency when our clients are no longer responding to our phone calls and/or billing statements. For the previous nine years I've used a national 3rd party collection company (located in Florida) with marginal results. I switched our collection accounts over to American Management Systems (AMS) in March, 2015 and can honestly say I have been incredibly impressed with their collection efforts and results! The dollar amounts being collected by AMS versus the other company we were using are up significantly. In addition, I love that AMS is a local company. Ifl have a question about a particular account I can drop in anytime to discuss it. I also believe that AMS uses integrity and responsible collections practices. I've not had one complaint (versus several from the other collection company we were using) back from a customer saying that AMS treated them rudely or without respect. Perhaps the best compliment I could give AMS is that I am no longer seeking a 3rd party collection company. I've found it in AMS! I only wish we would have found AMS, and made the switch to them, years ago.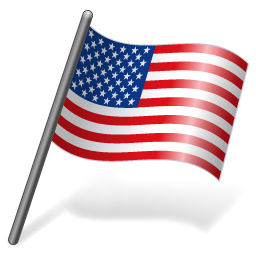 Aaron Olsen
City Treasurer - City of St George
American Management Services took the time to sit down with me personally and discuss how our collections accounts could be tracked in real time. They came up with an innovative strategy that keeps my teams updated with our recovery and other analytics that help us recapture more of our delinquent accounts. What impressed me is that they asked me what I wanted to see and what way would work to display this data. We refined it to exactly what I needed.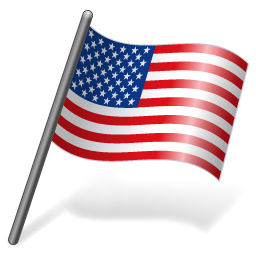 We have been using American Management Services since 9/30/2014... and I can tell you first hand the wondeful difference they have made in getting our invoices paid! When our invoices are 90 days past due they are sent to AMS. They have had good success in their collection efforts and we are very happy with our relationship with them.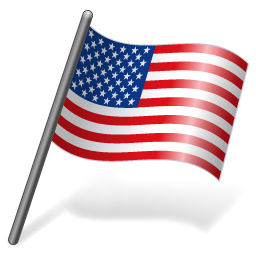 We used a company in Las Vegas to collect overdue account, and they did virtually nothing. What a change American Management Services has been!! They are actively involved in our accounts, and keep up informed of their progress. They are pleasant, professional, and successful!! We have had greater returns on our accounts in the short time we have used AMS, than in the years we used other agencies.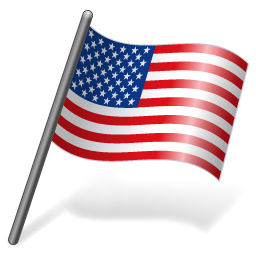 Automotive Leasing Specialist
"I have been very pleased with the relationships and results we have had with this service."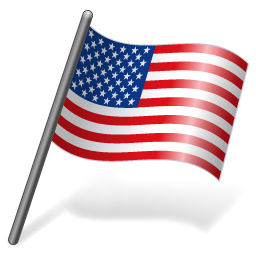 Southwest Surgical Associates
"We are always notified in writing when accounts need to commence with legal action. This is a rarity when it came to other agencies that we had used in the past. I would recommend AMS to anyone looking for a collection agency to get the job done."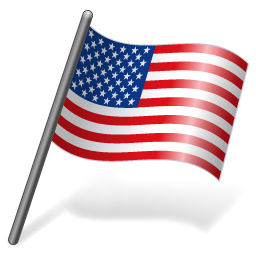 Southern Utah Spine & Rehab
"We are pleased with the quick and positive collection results AMS has produced. Their staff is well trained and can handle any question we may have. They consistently deliver a good return of our collection work and provide excellent customer service."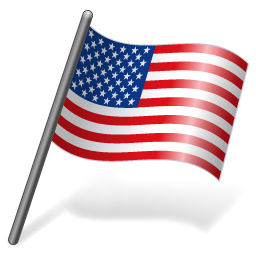 They have exceeded our expectations in every way!"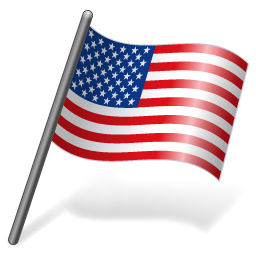 "The city of St. George has had a contract with American Management Services to do collections on our delinquent accounts since April 2000."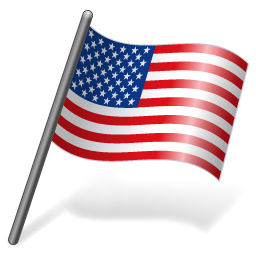 Daniel,
Thanks for your awesome customer service!
I have never dealt with someone at a debt repayment agency that has been so helpful and pleasant. My client didn't know how to repay this debt as it was so old. You were so sweet to her. Thanks so much!
Shelli
Processing Team
Rob Winward
Loan Processor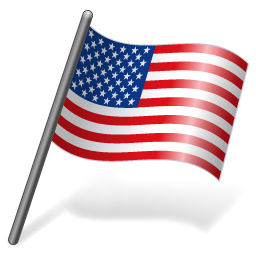 .....Because Maxine was always so very nice to me over the phone and was patient enough to give me some time, I was able to pay this debt off. Thank you again Maxine...."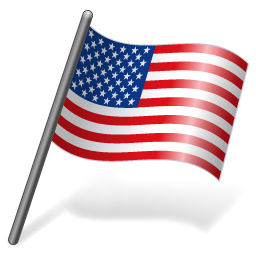 .....Recently we had a family emergency and got behind on some of our bills. Because AMS was fair with us we put them at the top of our list and eventually we satisfied our debt....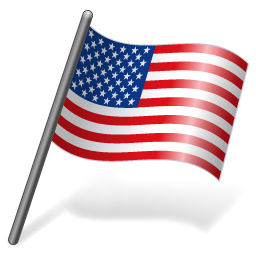 .....Thanks for working with us to satisfy our bill, we have since been able to get completely out of debt and are looking forward to buying our first home....